Generating more leads and customers for your business.
About
Conversion optimised design
Fast and mobile responsive
We are a digital and creative agency focused on delivering the online results that matter to your business.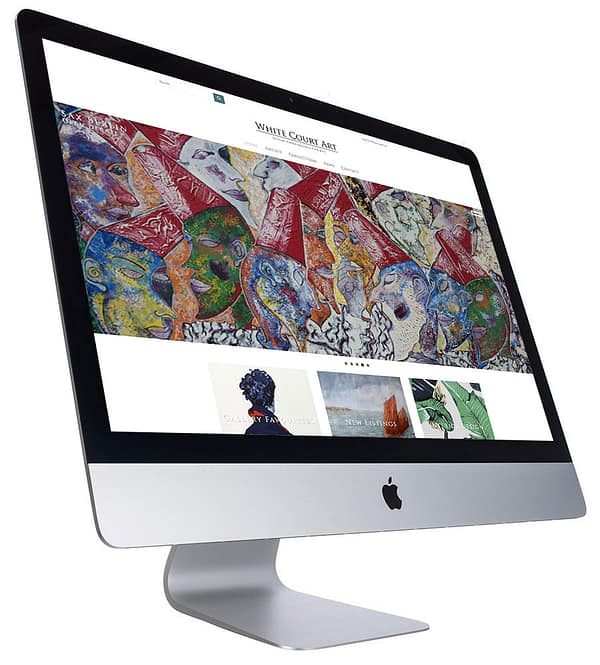 Our number one focus is the success of our clients.
Your Success
We don't just produce websites, we help our clients grow successful businesses.  For most companies, their digital activity and presence is their most valued tool with the most enormous potential - to put them in touch with customers nationally and perhaps internationally.  When we work with our clients we understand the trust they are putting in us to help their business succeed.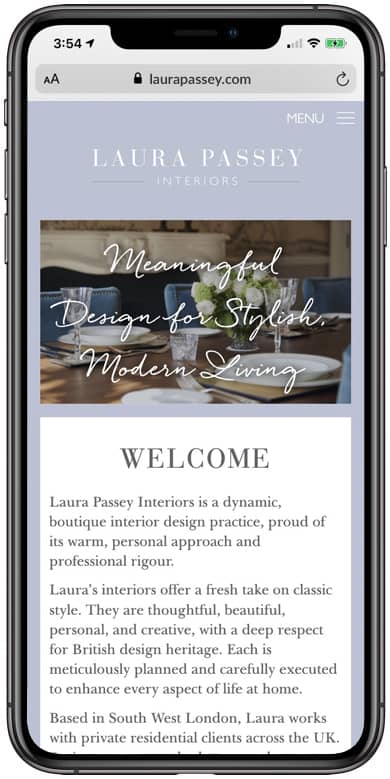 We are really great to work with…
Our Approach
We take a personal approach and will always come and meet with you, to see your business in action and to understand how it works, how you generate sales and who your competition is.  This gives us the best possible chance of making your business soar.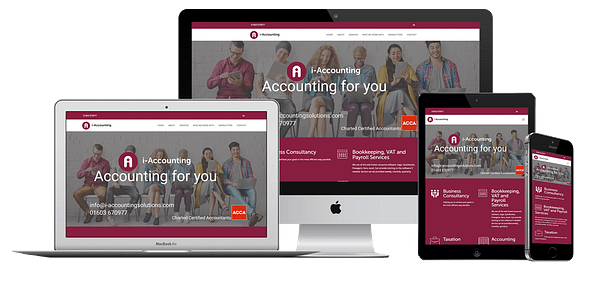 And we understand what you are going through.
The Business
Essiem is not just a website design and online marketing agency. We become part of your team to really understand how your business operates. Only by doing this can we deliver actual value to your business; not just the commodity of a website or a marketing plan. We get it - growing a business online is hard work. But we are here for you to get you the success you dream of online.
Don't just take our word for it...
The Result
We are lucky enough to have worked with some fantastic companies over the years, absolutely killing it in their fields. So we are always completely humbled to receive such great feedback on our work. Here's a taster of the feedback we have received:
What our customers say about us
Our new and engaging website reaches not only local but national coverage. The effective design layout and engagement by users has enabled Menta, the Suffolk Enterprise Agency, to significantly raise its profile and web presence. This was a contributory factor in Menta winning the national 'future of enterprise award'. The attention to detail and precision has led to a relationship that has delivered excellent results on time and to budget, in a business centric manner.
Tom has recently built a new website for my business, he took the time to understand our requirements and worked with us to ensure we got the right message across. The website looks great. Any changes are updated promptly and Tom always responds quickly to any questions or queries. Importantly we are picking up clients who have found us on Google!
Since going live and even though we have more pages to add, I have received unanimous approval from members in the Citizens' Senate – and I know these people are hard to please!! So, I would like to thank Essiem Ltd and you personally, for your support and guidance in helping us achieve our aspirations. I know that occasionally we were quite demanding, but you always maintained a polite and professional approach, whilst seeking to guide and encourage. I thoroughly enjoyed the experience of working with you and I look forward to working with you on the next phase.
I could not recommend Tom enough, he guided me through every stage of preparing the website, being very patient and understood the look I wanted very quickly. Very very happy with the end result. I like the fact that the service is ongoing to ensure the website always looks fresh.
Our work with Essiem was to design a website that is unique in structure but captivating in style, they managed to achieve where others have tried and failed. We are not an easy company to work for as we are very specific and nit-picky in what we are wanting to achieve but the patience and attention to detail that Tom provided was and still is amazing. A terrific person to work with and a continuing relationship with new adventures to look forward to in the future.
DigiCAD Ltd first approached Essiem with an idea for a website. Essiem not only turned this idea into a great website they helped us shape our online business and truly define our brand identity. We couldn't recommend them enough, thanks again for all of your help!
Tom made the process of creating my company website very smooth. He is organised and knowledgeable. And also patient and easy to work with. We worked hard to get the website just right. I am so pleased with it and have received lots of complimentary feedback. Thank you, Tom!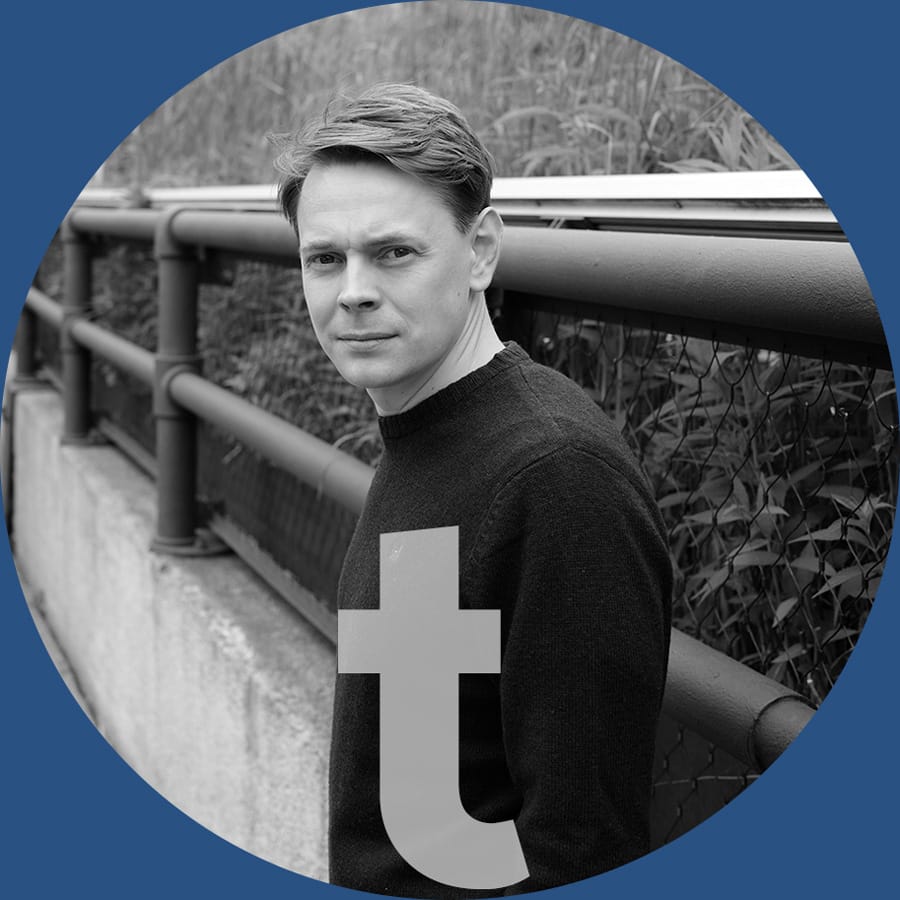 Tom
Project Lead
Website Designer
Your go-to-guy
Hi, I'm Tom, the owner of Essiem. I come from a family of business owners so it came as second nature to follow in their amazing footsteps and build a successful company. I built my first website in 2004 and from that point, I was hooked and became a fully-fledged freelancer in 2008.
Sam
Senior Marketing Manager
Dennis
Senior Full Stack Developer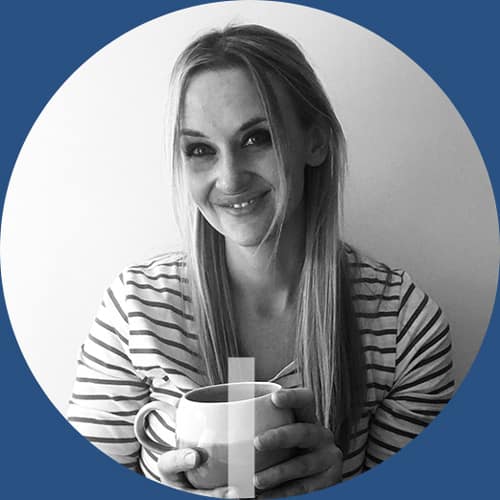 Louise
Project Manager Lead
Mat
Senior Graphic Designer