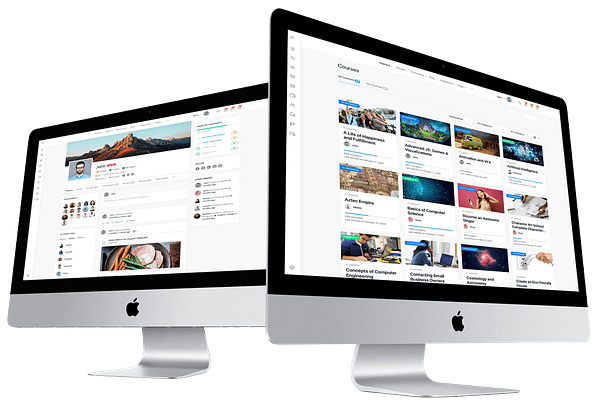 Custom eLearning Platforms in Worcester
We are a digital agency providing Custom E-learning platforms to businesses in Worcester which are uniquely yours, fully unlimited and future proof to best serve your learners. The platform's flexibility allows you to create unique and inspiring courses on an engaging online learning environment.
Custom design and build
Pay once, yours forever
Zoom integration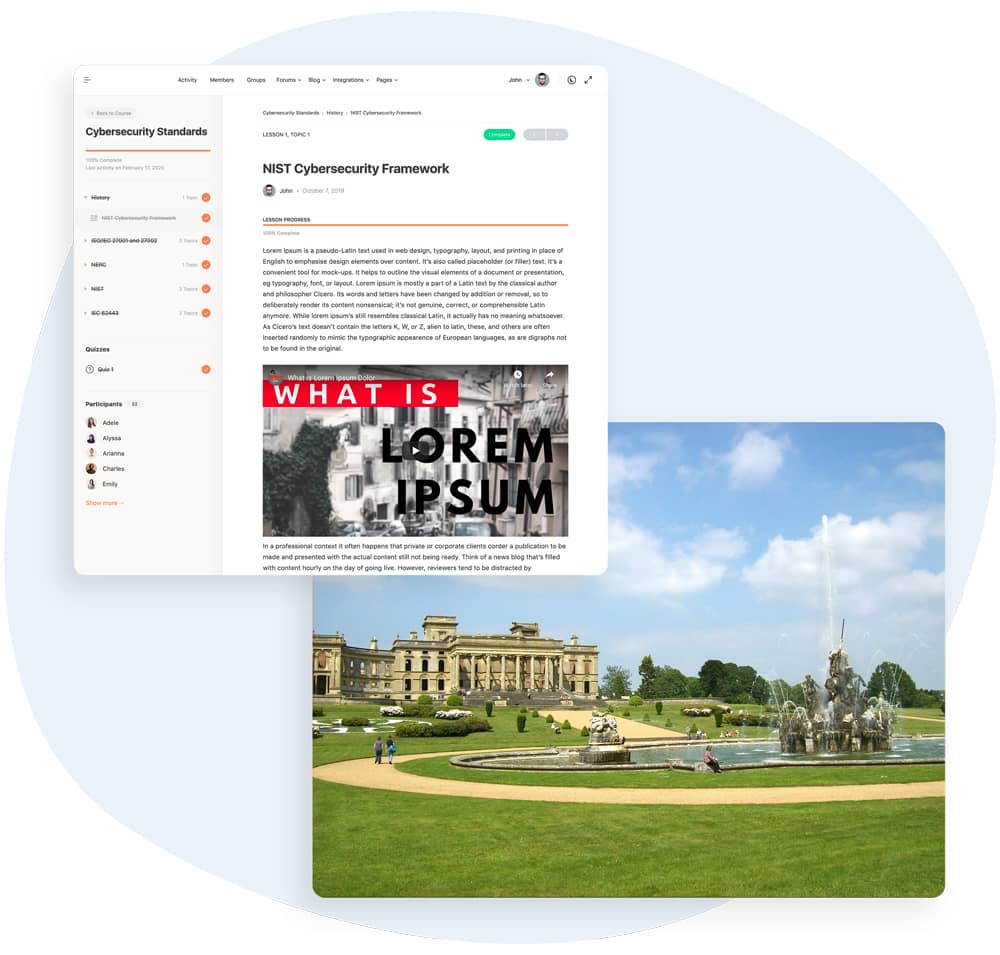 Custom builtto grow with your business
Worcester LMS Development
Worcester is a beautiful city with an amazing history. It is best know for its fantastic cathedral which was built between 1084 an 1504 along with a full history across the whole city and home of the piquant Worcestershire Sauce.
There is a superb selection of high street shops and boutiques to fit anyone wanting to spend the day or night around the town. The Worcester University is a brilliant university serving both Worcestershire and Herefordshire and since 2005 has expanded greatly into it's 4th campus and vast university facilities.
Custom software built to grow with your business
The Perfect E-learning Solution
Custom E-learning Platform
A platform which is uniquely yours and fully unlimited with no per-user fees. Pay once and it is yours to keep forever.
Flexible and Futureproof
Built with award winning software allowing you to grow your user base and future proof your business.
Course Marketing
Creating an online marketing strategy to help you sell more courses.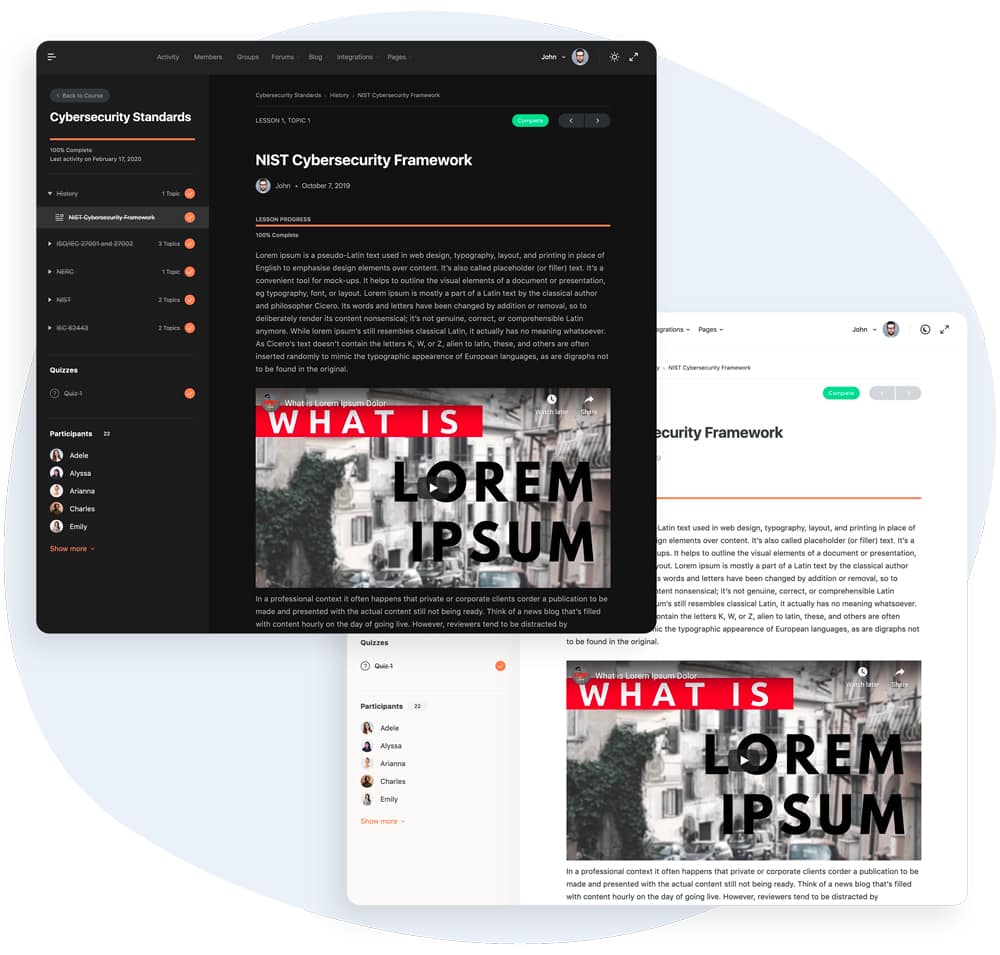 We build it for you and its yours to keep
Pay once, yours forever
No "pay per user" fees
Pay a one-off change for build of the platform and then it is your forever, fully unlimited. We also have monthly payment plans if you want to spread the cost
Full Technical Support
Our support packages cover everything with no annual renewals so you can focus on growing your business and providing quality training.
Unlimited Users
The software is fully scalable ensuring you can grow your business without licence limitations. Pay once, use forever.
We make it easy for you to create online courses
Features Overview
Certificates
Auto-create personalised certificates upon the completion of courses.
Mobile Learning
Course content is fully mobile compatible allowing users to learn anywhere at any time
Course Bundles
Create value by offering bundles of Courses; either online or face-to-face
Flexible Prerequisites
Access to course set by completion of other courses
Dynamic Content Delivery
Drip-feed content
Required video viewing
Linear and open content progression
Powerful Course Builder
Create a easy to understand learning environment with course Sections, Lessons, Topics an quizzes.
Sell and deliver live training via Zoom
Zoom Integration
Combine your online content with live 1-to-1 or group training sessions.
Create and host meetings where students can easily join meetings from within the platform on desktop or mobile
Transform your online content with live experiences
Fully integrate Zoom live meeting into your training sessions and provide your students a convenient and efficient way to learn online. Enhance students learning with live chat, screensharing, polling, virtual whiteboards and breakout rooms.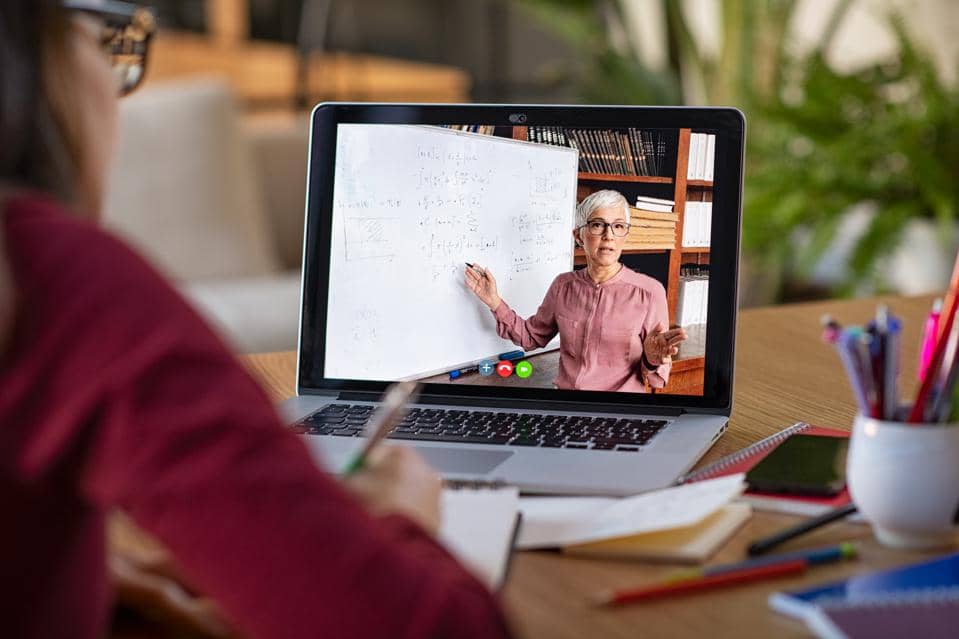 Allow students to view past recorded meetings
Record meetings and offer students the ability to catch up on previous sessions or turn your past recordings into a resource library.
Schedule one time or recurring online classes
Create and schedule meetings within the platform and notify students of upcoming meetings. Students will then receive live notifications for their upcoming Zoom meetings.
Engage with your Online Community and build your customers advocacy
Build and Online Community
Course specific and private forums
Encourage conversation and discussions about a course top
Private Messaging
Allow you members to message each other
Email Notifications
Automatically send email notifications based on user activity.
Mobile Learning
The Online learning platform is fully mobile and tablet compatible. Allowing your students to study anywhere.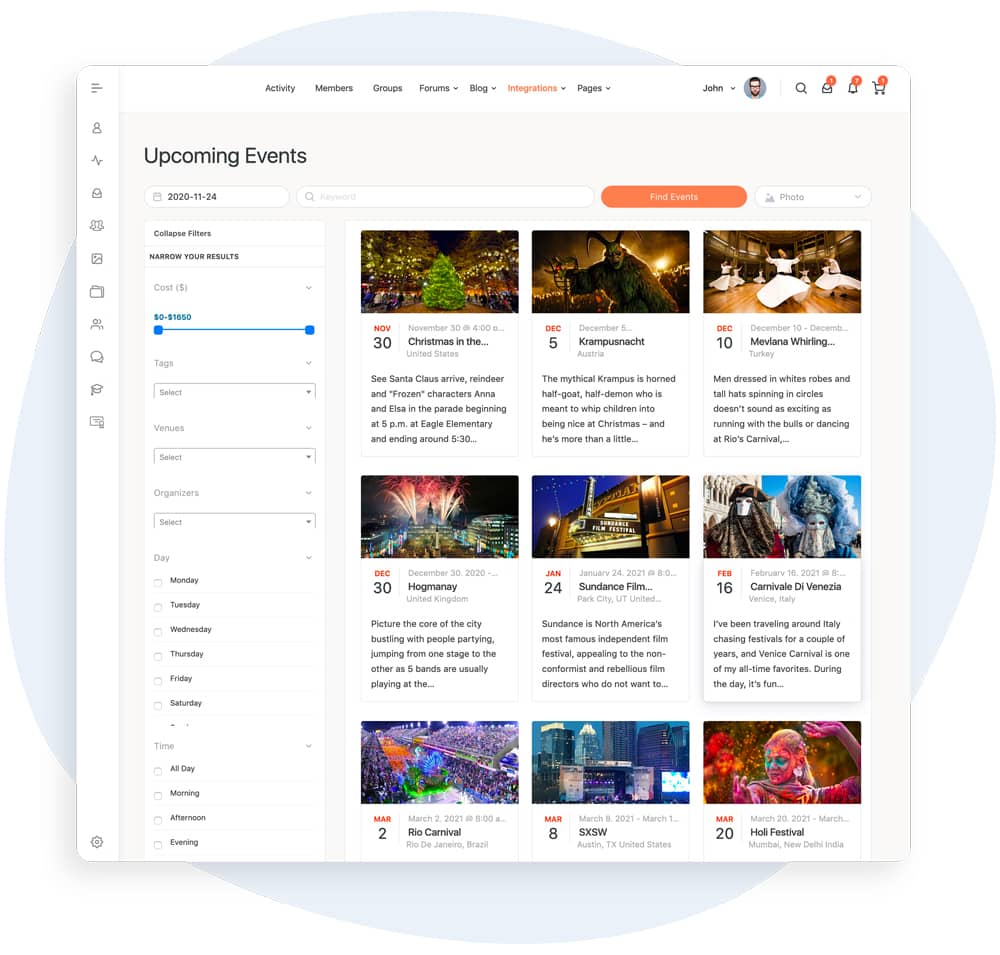 Combine online learning with face-to-face learning
Already Selling Face-to-Face courses?
Create face-to-face course bookings
Allow your customers to book into your available courses
Manage course attendees and group numbers
If you are already providing face-to-face courses you can build bundles of online and face-to-face training to provide the best value to your customers.
Combine Online courses with face-to-face
Create value for your customers by selling course bundles or use online courses as an entry point for your face-to-face training.