Generating more leads and customers for your business.
Website Design
Conversion optimised design
Fast and mobile responsive
We are a digital and creative agency focused on delivering the online results that matter to your business.
Turn your website into a lead-generating, sales-making machine
Your website is one of the most powerful tools you have for gaining leads, buyers and subscribers. So don't just make it a pretty one.
We build websites and landing pages that represent who you are and look amazing, but conversion is at the front of our mind because it amplifies the effects of your marketing.
Over the years we've proven that this approach works by creating websites that deliver amazing results.
Our core website principles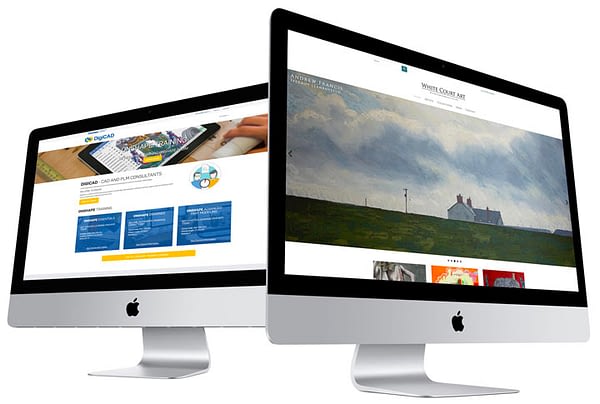 Building Lasting Relationships
Understand & Analyse
The number 1 indicator and driving force behind any successful website project is the quality of the relationship and understanding of your business. The better we can understand your customer's pain points, the more specific we can target and convert.
Healthy relationships lead to good conversations and a better understanding of your business. Keeping the conversation open, honest and aimed towards the bigger picture will always lead to a website that is more than pages, but solves problems and makes people lives easier and better.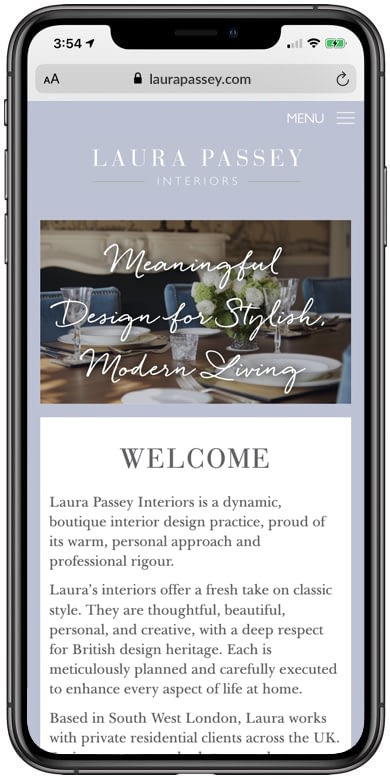 Content is King
Content Strategy
We all know the way a website looks is hugely important. Within seconds of arriving at your website, visitors will have developed an opinion on your brand - great aesthetics will ensure your company is shown in the best light.
However, in web design, there's a saying that 'Content is King' - the best websites are designed around great content. We will ensure that your content strategy is optimised around your customers and set out with the best chances for completing the business goals.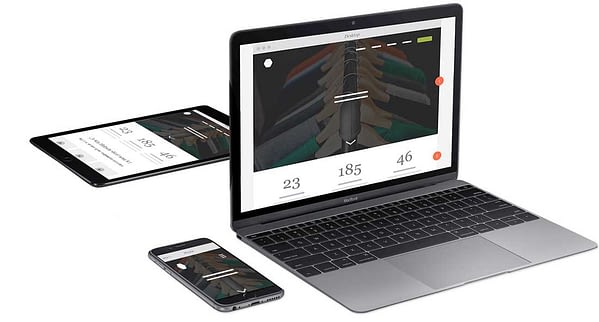 Pages Build with specific objectives
Conversion Optimised
Understanding your business goals is an absolute must to achieve a great website. A website may be set up to present information, generate sales enquiries, build a marketing list or complete an online purchase. We will make sure that the core objective of each page of your website is understood and designed to maximise the engagement with the visitor to ensure its success.
Request your FREE website review
What's included?
Ways to increase your traffic
Ideas to improve your conversion rate
Website usability review and enhancements
Content analysis and upgrades
Once you request your review, we will ask some simple questions to help us understand your business for the review.
One of the team will then analyse your website.
They will then personally record a screencast of your website detailing the improvements. No robots here.
This service is completely free of charge and obligation-free.
See some of our great work
Explore our portfolio