Project
Architecture Workshops
Educational workshops
Architecture Workshops provide workshops nationally to primary and secondary schools focused around building structural frameworks to inspire and develop pupils problem-solving skills.
Visit the website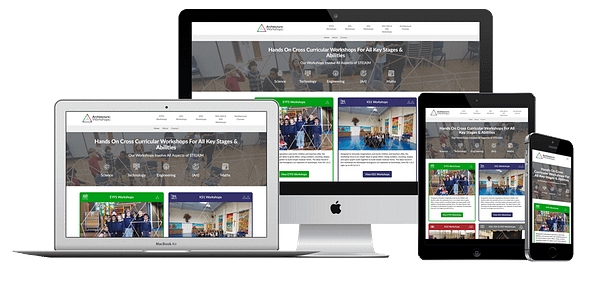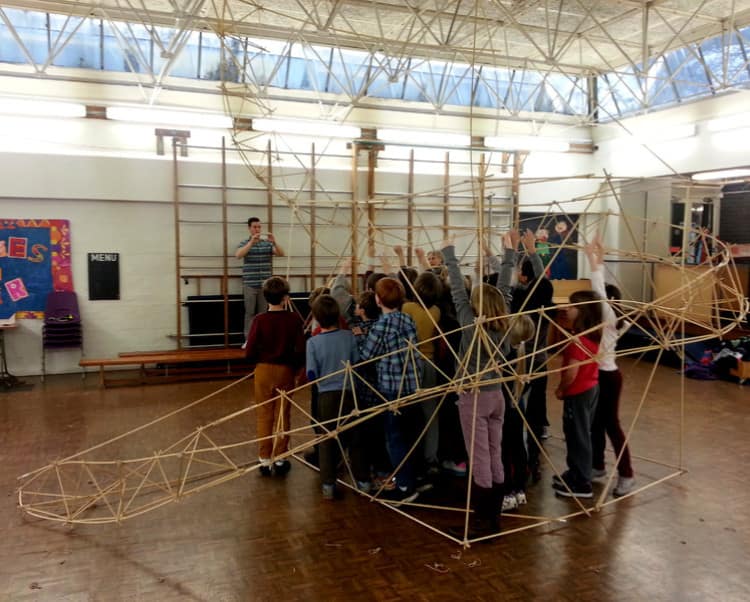 Client Brief
Martin and Elaine were looking to improve their online presence with a new logo design and a new website. Part of their requirement was to reduce the time spent taking orders via email and telephone and to increase the number of enquiries.
Solution
We were able to offer a new logo and branding for Martin and Elaine, using primary colours and the structures they build with school children as inspiration for the design. The website includes an online booking form to increase bookings/enquiries as well as reducing the admin time of completing information via telephone and email. After launch they started seeing an increase of enquiries and booking form completions, saving them time from taking the details annually. From their traffic, they also saw better engagement with an increase of average time on site.
Kind words from the customer
You soon realise how important it's going to be to get the right person for your business. someone you feel at ease with, who isn't trying to oversell you or bamboozle you with tech jargon. Tom was pleasant and easy to talk to right from the start. He explained how he works to build the website and how invoicing would follow each section of the build. He came with this breakdown to our first meeting, so we were able to easily compare his cost to others. He wasn't the cheapest person we spoke to but we liked him and felt he understood our business.
Not only has Tom produced a get new brand identity for Architecture Workshops, but knowing I have a professional on board who I can trust with the website SEO, Social Media Marketing etc allows me to concentrate on developing the actual workshops we run in schools.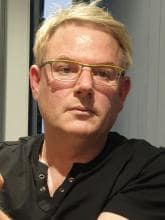 Martin Jennings
Director