Project
CGH Accountants
Accountants and Business Advisors
CGH Accountants are a small family run practice based in Gloucestershire, close to the market town of Newent.
They have many years in practice working with small businesses, but unlike most accountants they have started, grown and sold their own businesses, so are able to bring a unique perspective and understanding to the needs of the small business owner.
Visit the website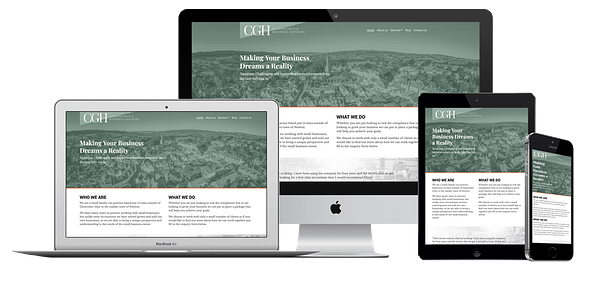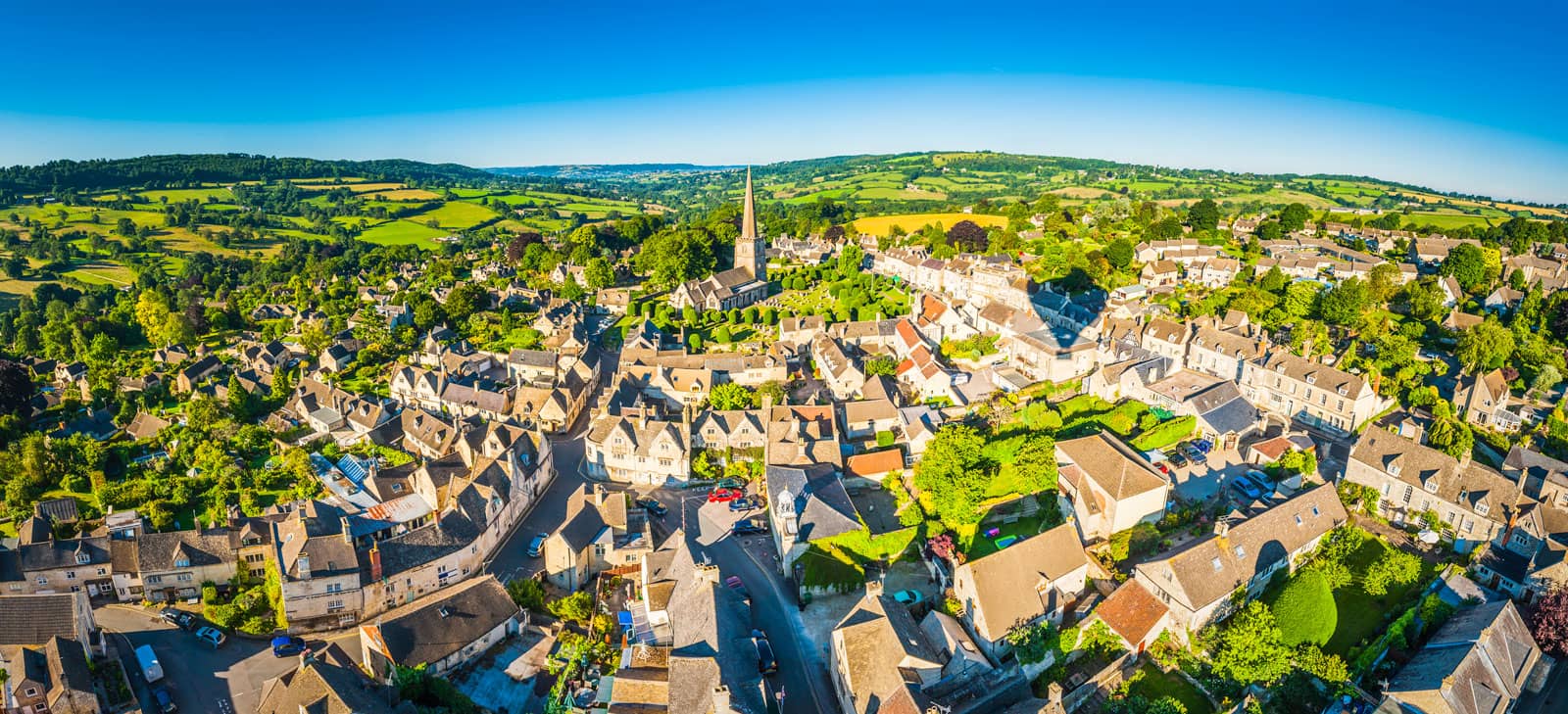 Client Brief
Chris, the owner of CGH Accountants approached us to work with him in 2019. Chris was looking for a complete re-design of both his website and their company branding. They were very open with their design brief and were happy for Essiem to have freedom over the design and feel of the website and branding.
Solution
We provided Chris with re-branding and a new website which really highlights their different service offerings and the benefit of working with them as a local Gloucestershire-based accountancy practice. As company directly targeting local customers, we were able to design the website to highlight relevant content which would support their SEO work, helping them to rank on Google as a local accountancy business.
Kind words from the customer
Tom has recently built a new website for my business, he took the time to understand our requirements and worked with us to ensure we got the right message across. The website looks great. Any changes are updated promptly and Tom always responds quickly to any questions or queries. Importantly we are picking up clients who have found us on Google!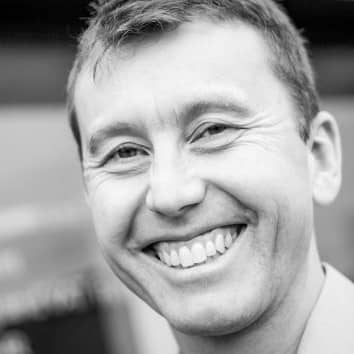 Chris Hutchings
Owner