Project
ColdLogik
Data Centre Cooling
ColdLogik is a brand name that belongs to USystems which is focused on delivering exceptional cooling technologies to data centres.
Visit the website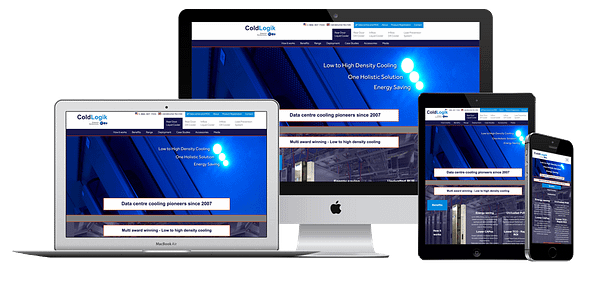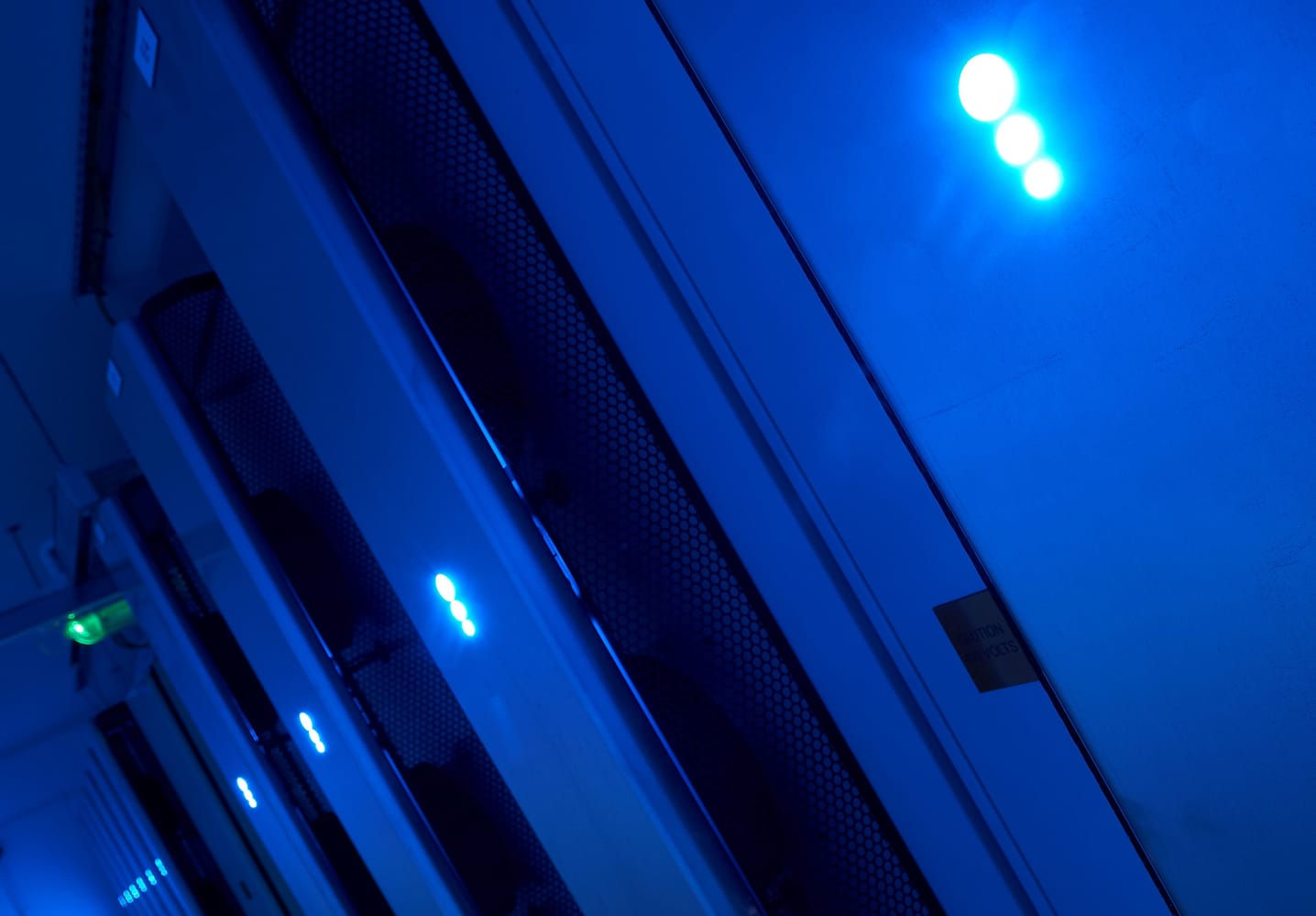 Client Brief
When we were approached by USystems to create this dedicated website for the ColdLogik products, the design was to follow the existing branding and style of the company's primary website as traffic would be using both websites. This consistency would assure users they were still looking at the USystems products and company.
Solution
As the 3rd website we have created for USystems, the ColdLogik website was created to promote their leading data centre cooling products. The website was created to follow their strong blue branding and to provide links back to their primary website.
Kind words from the customer
Our work with Essiem was to design a website that is unique in structure but captivating in style, they managed to achieve where others have tried and failed. We are not an easy company to work for as we are very specific and nit-picky in what we are wanting to achieve but the patience and attention to detail that Tom provided was and still is amazing. A terrific person to work with and a continuing relationship with new adventures to look forward to in the future.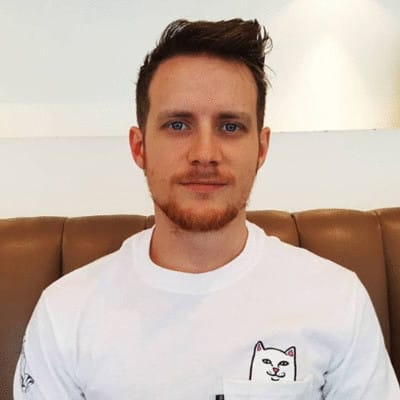 Callum Cook
Marketing Executive