Project
East of England Citizens' Senate
NHS patient and public involvement
The East of England Citizens' Senate is a resource pool and source for informed patient involvement. It provides the Clinical Networks and other regional healthcare structures with insight, information and views about services and proposed redesign or service change from the perspective of patients and carers.
Visit the website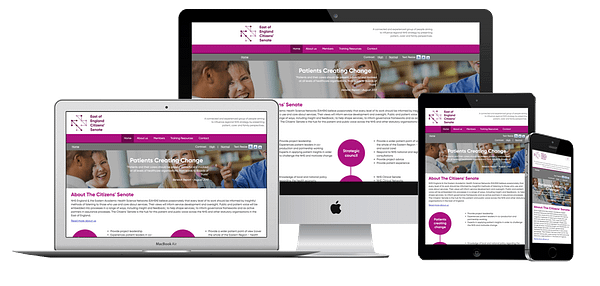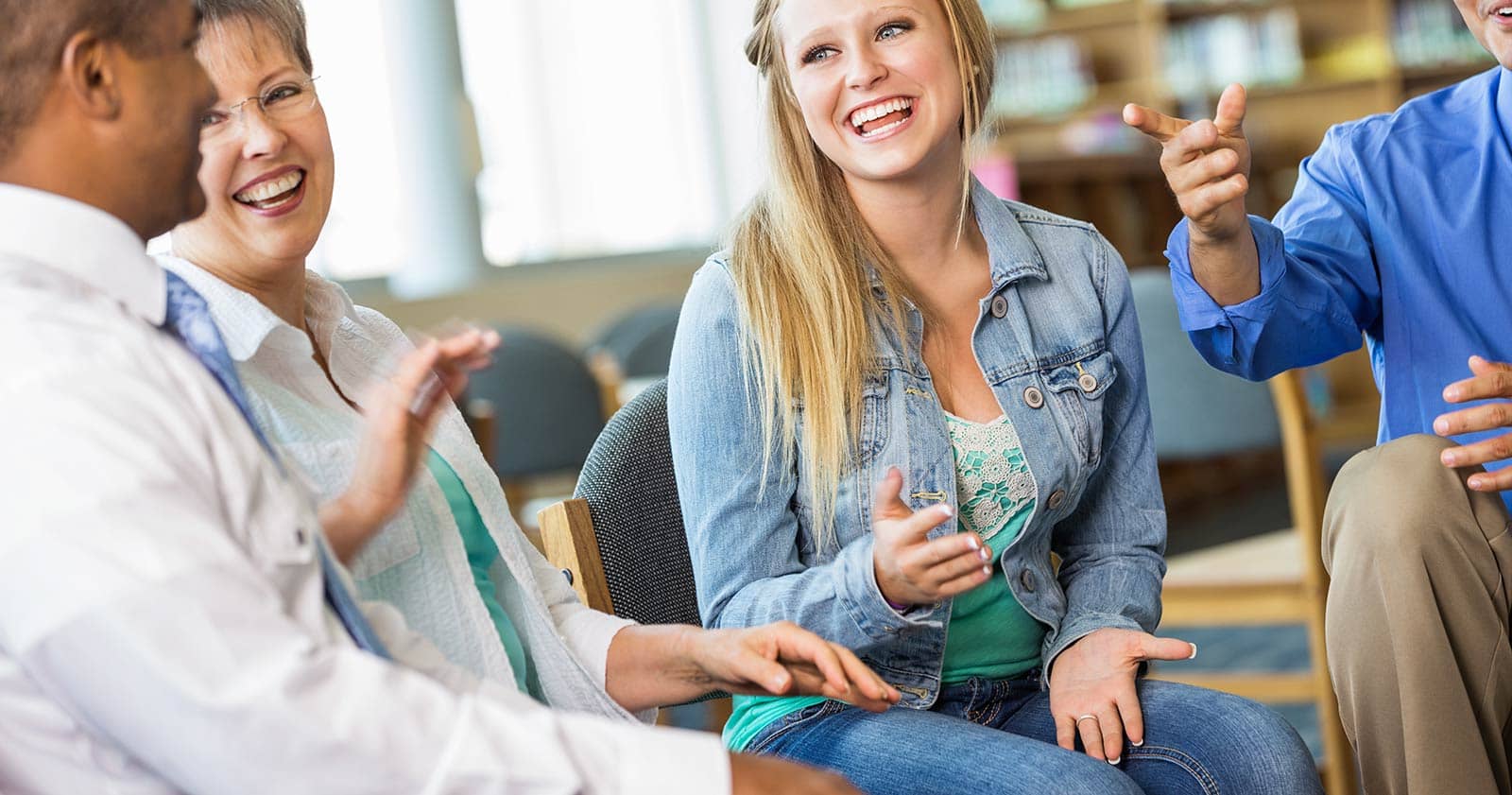 Client Brief
Essiem was approached by the Eastern Academic Health Science Network to design and develop a website for their Citizens' Senate group. They wanted a new website to support patient and public engagement, bringing awareness to the great work their patient group undertakes in partnership with the NHS. They also wanted to use the website to promote the Citizens' Senate to the public, encouraging others to join and become part of the group. Accessibility was an important part of the brief to ensure that all users will be able to access the website's resources.
Solution
The individual background of each member was important, as their experience brought insight to the organisations who were interested in working with them. We provided a bespoke design which highlighted member profiles as a key part of the website engagement. All of the upcoming meetings are advertised and available on the website to help the members stay informed with the activities of the group.
Kind words from the customer
Since going live and even though we have more pages to add, I have received unanimous approval from members in the Citizens' Senate - and I know these people are hard to please!! So, I would like to thank Essiem Ltd and you personally, for your support and guidance in helping us achieve our aspirations. I know that occasionally we were quite demanding, but you always maintained a polite and professional approach, whilst seeking to guide and encourage. I thoroughly enjoyed the experience of working with you and I look forward to working with you on the next phase.
Trevor Fernandes
Chair EoE Citizens' Senate