Case Study
Laura Passey Interiors
Boutique Interior Designer
Laura Passey Interiors is a dynamic, boutique interior design practice based in South West London.
Visit the website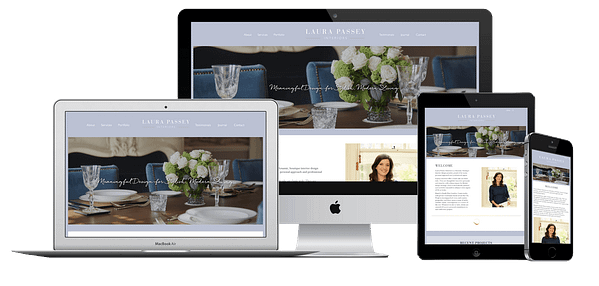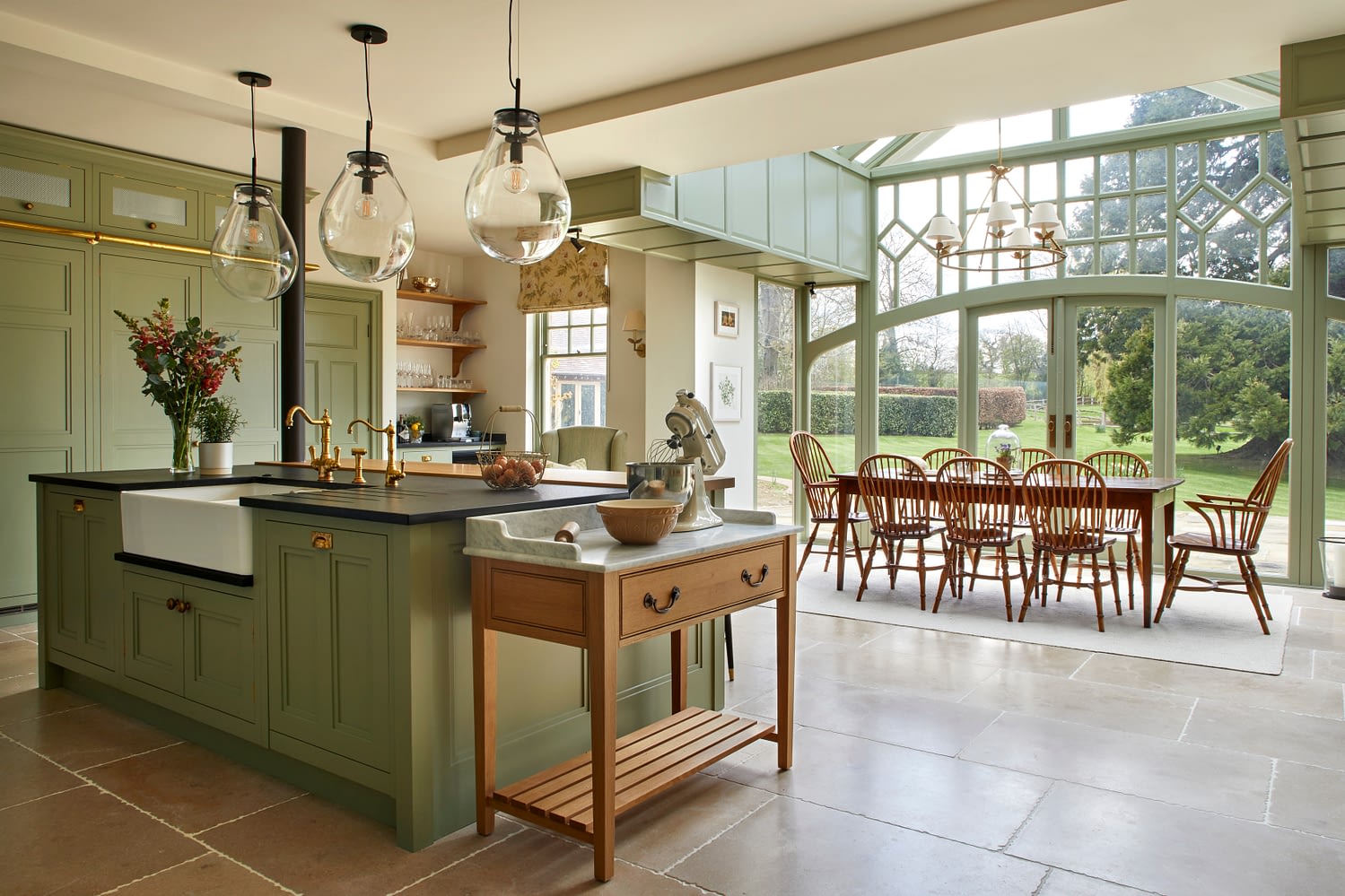 Client Brief
Laura Passey Interiors had just gone through a complete business re-branding and had approached us to design a responsive website that would follow their branding. As an interior designer, the quality of the website would heavy reflect their attention to detail with their high-class clients and the website had to be perfect.
Solution
Laura Passey Interiors wanted to ensure the style of their website came across as friendly but still upmarket. With their choice of colour pallets, the design is kept very open and honest whilst blending traditional and modern design elements. Especially with their target audience, the responsiveness of the website was crucial as potential clients would be browsing on their iPhone and iPads.
Kind words from the customer