Project
The Brooke Co.
Children's furniture and fabrics
The Brooke Co. is a luxury children's furniture company based in Ledbury, Herefordshire.  They specialise in upholstered children's armchairs, luxury printed linen fabrics and accessories to decorate children's bedrooms, nurseries and playrooms.
Visit the website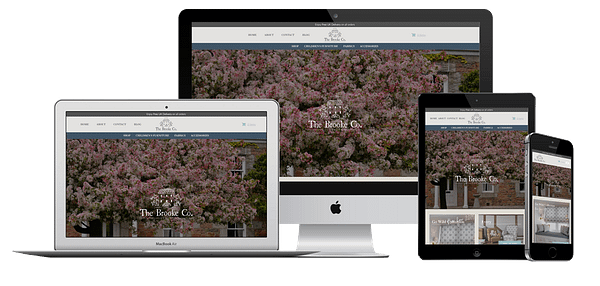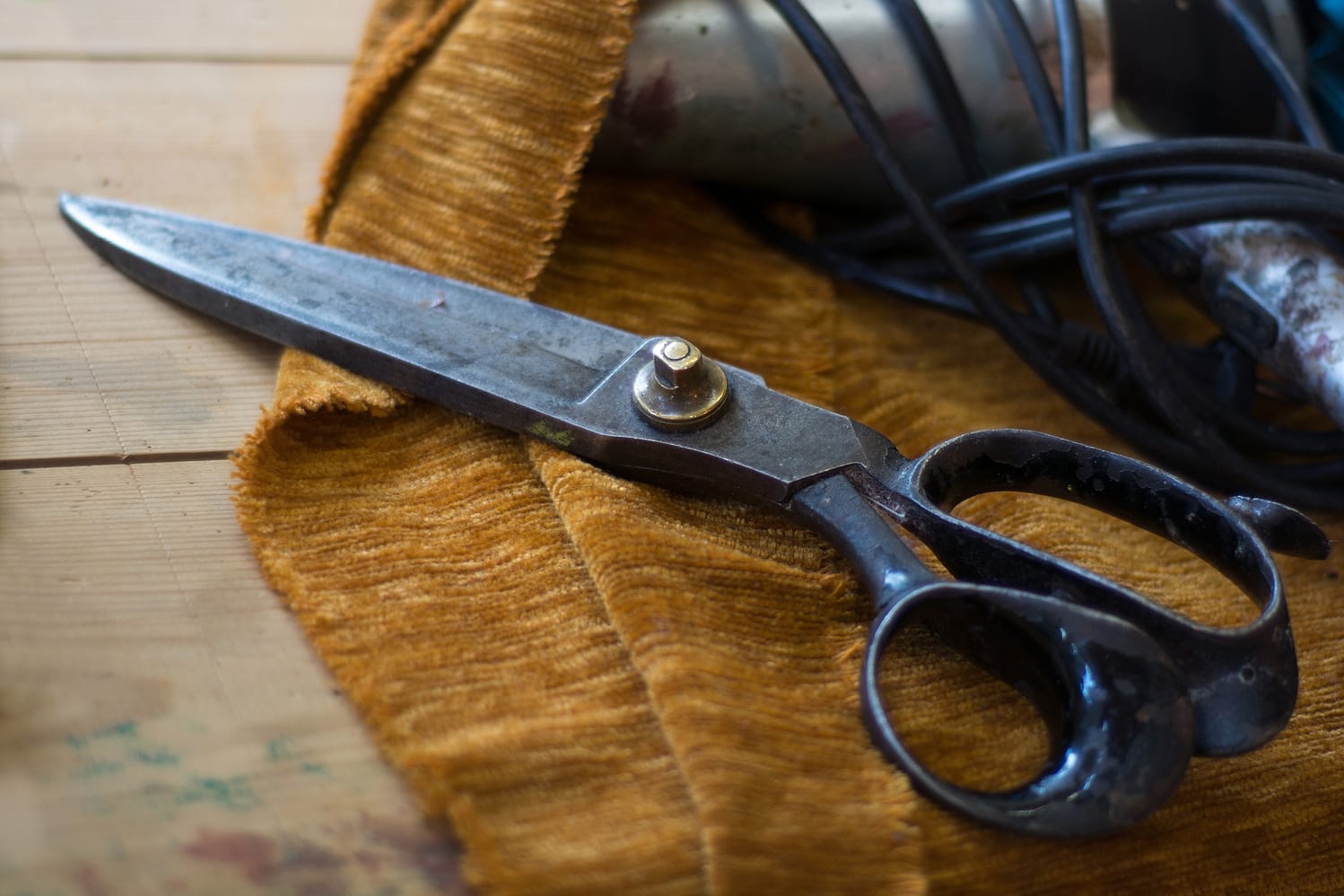 Client Brief
The Brooke Co. approached us to work with them to launch their new children's furniture brand. They asked us to provide a full design service including logo design, branding/style guidelines, website design and website development. They wanted a bespoke e-commerce site that would reflect the ethos of the company in producing traditional-style handmade furniture for nurseries and children's bedrooms.
Solution
We worked closely with the owner to develop a logo and style guideline that reflects their luxury, handmade product. The owner really wanted to show that their product was handmade in the UK with a personal touch, so we used her handwriting as an accent font throughout. As user experience was so important to the client, we designed a fully-bespoke website design that would allow customers to view and buy the furniture range online, customising each piece with their own choice of colour, fabric etc. As The Brooke Co. also sell their products outside of the UK, we also added in international shipping charges and a back-end calculator to work out international shipping rates.
Kind words from the customer
I am so delighted with my website. Tom is an excellent designer and really helped me understand how much thought needs to go into every element of my website to make a great user experience for my customers. It was hard work but he is so patient and helpful at every stage. Its also been really helpful to have all the maintenance included, I didn't realise how much would need to be tweaked and added after launch. I would definitely recommend Tom to others!
Louise Raybould
Owner