Project
Tyler & Oakman
Professional Autocare
Tyler & Oakman Autocare provide businesses and individuals with professional automotive valeting and detailing services.
Visit the website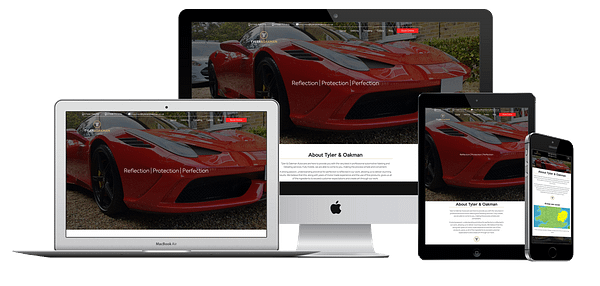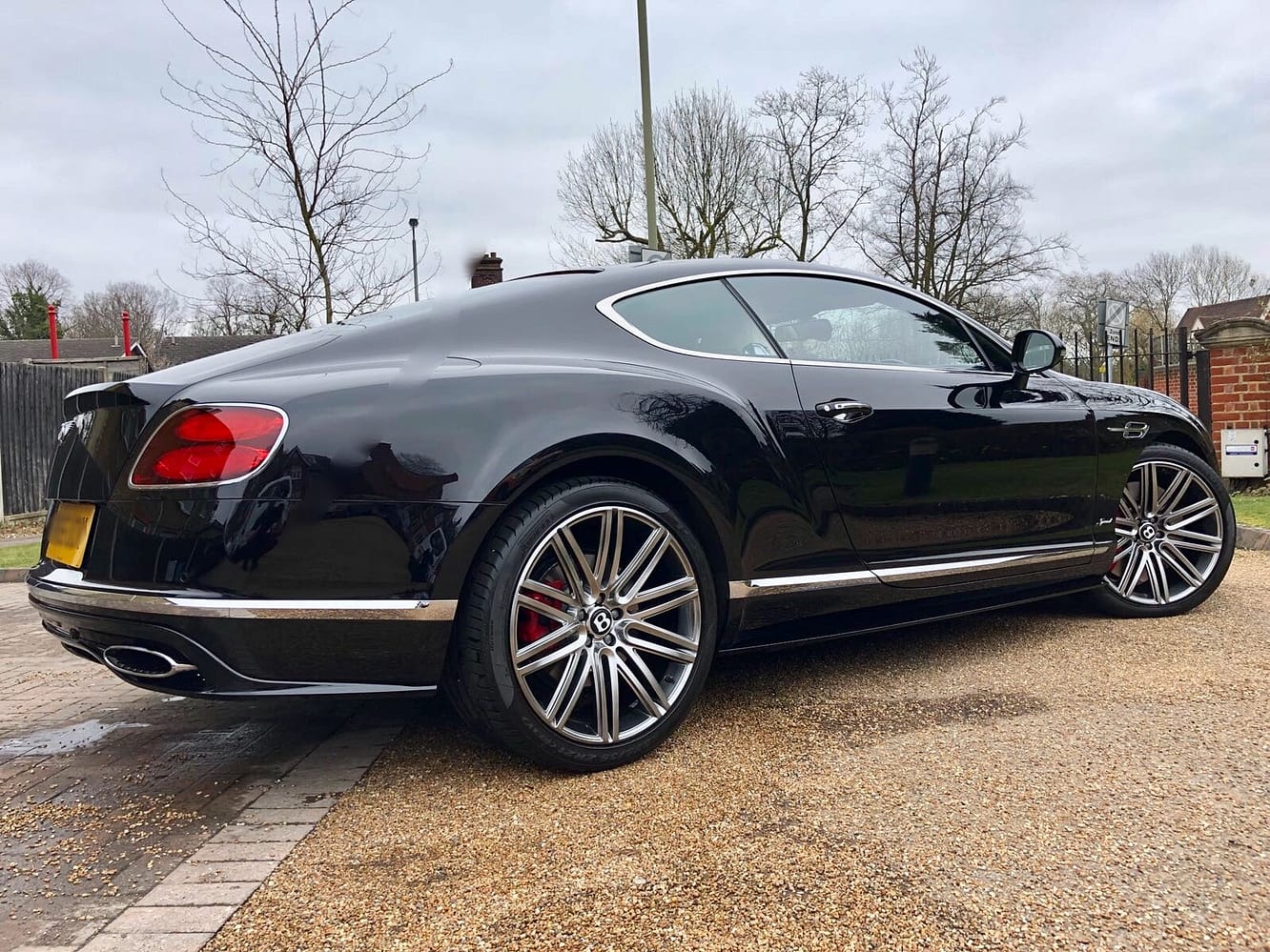 Client Brief
David and Adam were looking for a website design that would utilise their professional service photography and reflect the prestige cars they valet for their high-class clients. They also wanted to promote business solutions for commercial fleets. Blacks and reds are always key colours for use in the automotive industry so they wanted these to be incorporated into the design.
Solution
We designed a new website for Tyler & Oakman, using their image library and incorporating their existing branding into the design. The website included a blog function, links to their social media profiles and clear CTAs to ensure visitors would feel confident clicking through to contact.