Case Study
USystems
International data centre company
Since their inception in 2003, USystems has established themselves as the go-to company for world-class high quality 19" cabinet, cooling and soundproof rack solutions for the international data and telecoms markets.
Their multi-award-winning products are designed, manufactured, assembled, tested and dispatched to the highest quality continuity controls. Through clear and innovative thinking their designs are complimented by their advanced manufacturing processes at their UK manufacturing base that runs 24/7.
Visit the website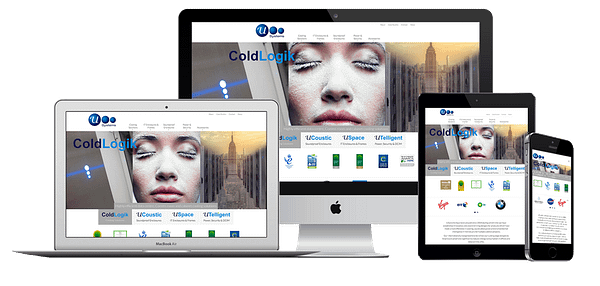 Client Brief
When USystems came to Essiem in 2015 their objective was to build them a website to compete with the international leaders in the data centre industry. This was to include modern website design and a marketing strategy to increase traffic to their website.
Solution
The website was redeveloped from the ground up providing a fully responsive user experience on all devices. Looking at their target keywords we have been able to build an online marketing campaign ranking them for each of these against their competitors.
Kind words from the customer
Our work with Essiem was to design a website that is unique in structure but captivating in style, they managed to achieve where others have tried and failed. We are not an easy company to work for as we are very specific and nit-picky in what we are wanting to achieve but the patience and attention to detail that Tom provided was and still is amazing. A terrific person to work with and a continuing relationship with new adventures to look forward to in the future.
Callum Cook
Marketing Executive