Project
DigiCAD
CAD consultant and trainer
DigiCAD is a new and developing organisation offering training and support across CAD software, including the revolutionary Onshape cloud-based CAD software. The training packages DigiCAD provide support both new and experienced product designers.  They also offer comprehensive consultancy and support packages for Onshape, PTC Creo and Windchill.
Visit the website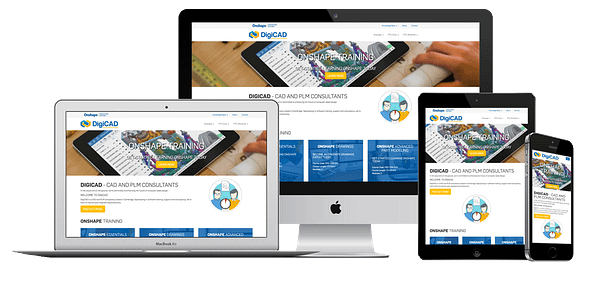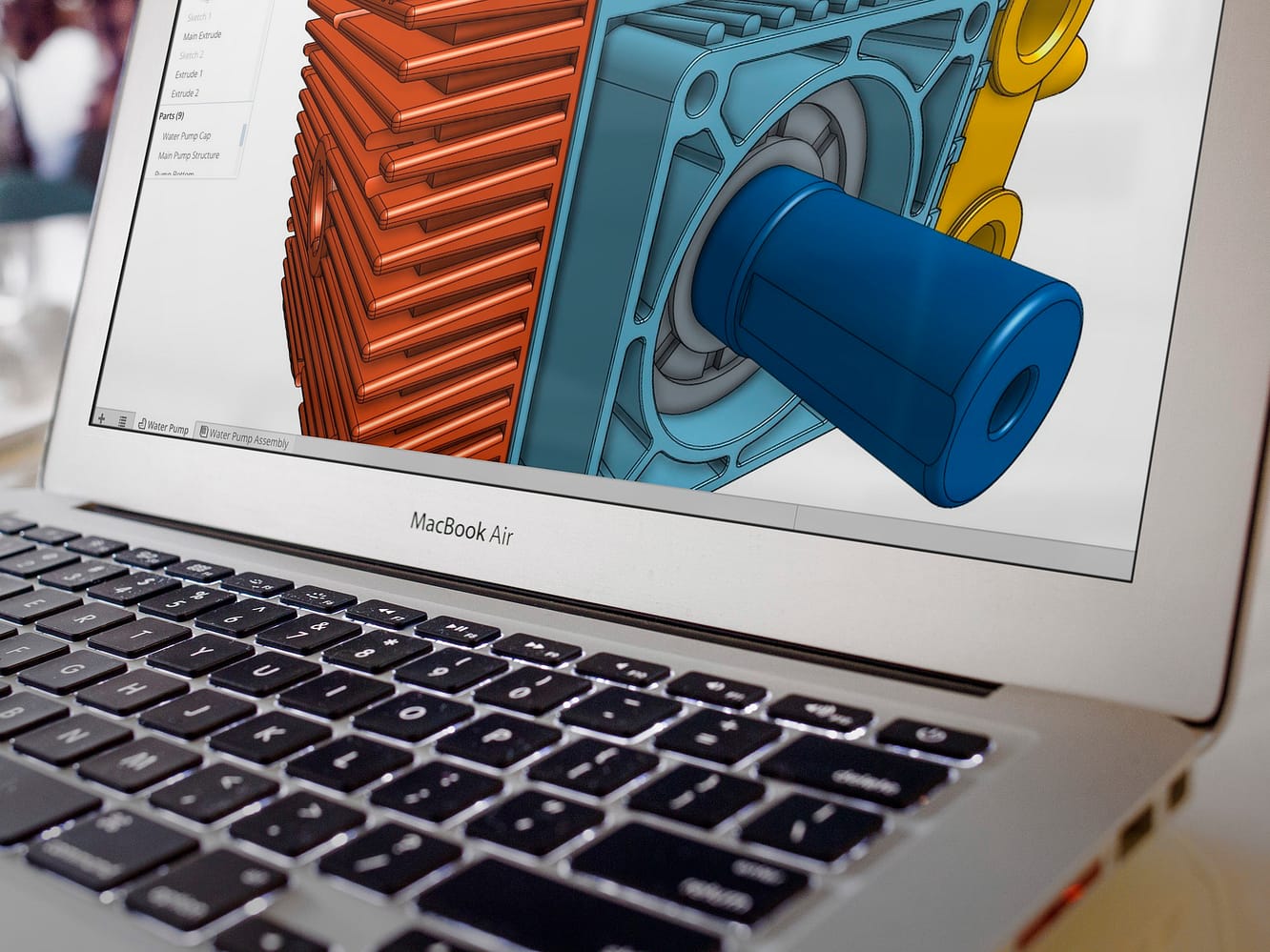 Client Brief
DigiCAD were looking for a partner who would be able to work with them in growing their company. Their objective was to build a platform where they could sell their online courses and support this experience with a knowledge-base of useful articles. We would then support them with an online marketing campaign to increase traffic to the website and optimise their customer conversions.
Solution
Essiem supported DigiCAD with a full re-branding and a website design. This public facing website would be linked to a Learning Management Systems (LMS) where users would be able to log in and see their current learning progress with the courses they have purchased. We then focussed our efforts on building traffic to the website to increase their online conversions.
Kind words from the customer